Our Nature's Best certification guarantees that we provide our guests with high-quality experiences combined with an active responsibility for protecting nature, more eco-friendly travel and careful consideration of the cultural values and people at the destination.
Motivation by the Nature´s Best Certification Committee for Camp Ripan (26 Oktober 2009)
"An important operator that has taken on the principles of ecotourism with respect and sincerity. Here local produce is transformed into culinary delicacies that guests can enjoy after exciting trips with local activity providers. Accommodations are surprisingly stylish with a mix of Scandinavian and Sami influences and the hotel has a strict environmental policy. So take the night train to Kiruna and enjoy being pampered in Ripan's comfortable amenities before embarking on a range of exciting adventures."
Nature's Best six basic principles
1. Respect the limitations of the destination – minimize the negative impacts on local nature and culture.
2. Support the local economy.
3. Make all the operator's activities environmentally sustainable.
4. Contribute actively to nature and cultural conservation.
5. Promote knowledge and respect and the joy of discovery.
6. Quality and safety all the way.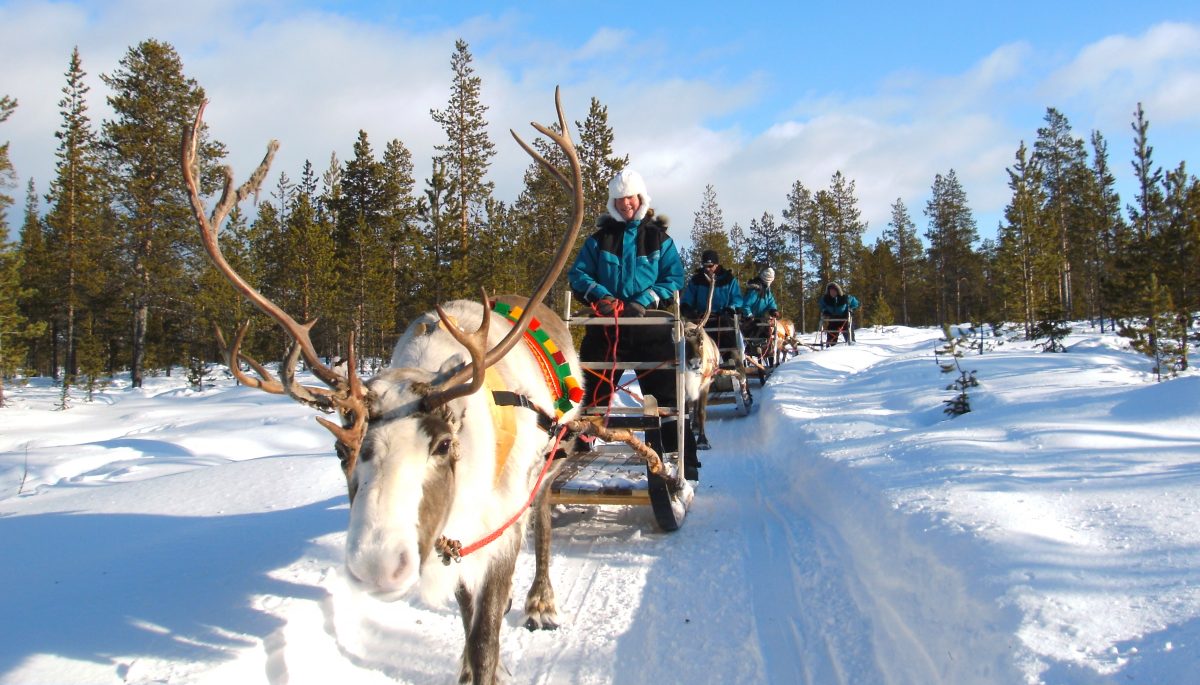 Read the article about our sustainability work at Nature´s Best Sweden: