Be inspired by the dynamic and exotic Kiruna. Ever since it was founded at the end of the 1800s, this region has been characterized by an optimistic view of the future. Changes are a part of our everyday life and we who live here know it is a condition for survival. At Camp Ripan we are more than happy to share our knowledge of the unique factors that give Kiruna and its surroundings its unique character.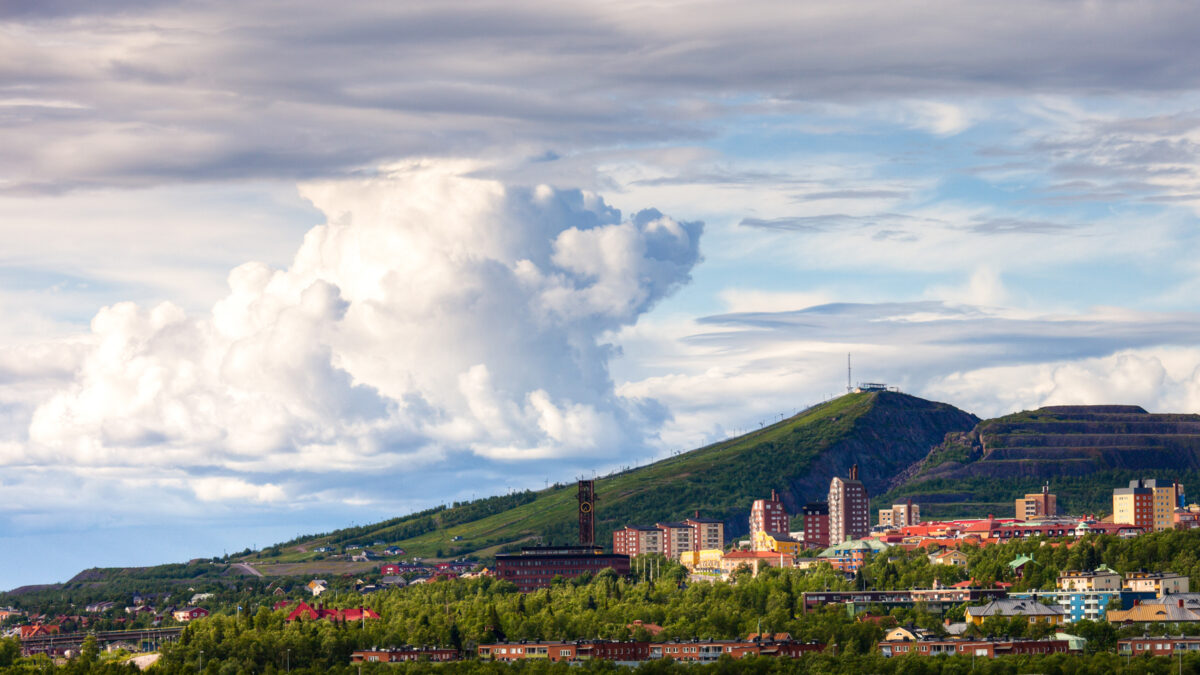 A City in Transformation
Kiruna is nowadays an exciting city to experience. The world has turned their interest towards Kiruna, because it is going to be moved in the near future due to the expansion of the world's largest underground iron mine. Did you know that Kiruna would not exist if it were for the sake of the iron ore?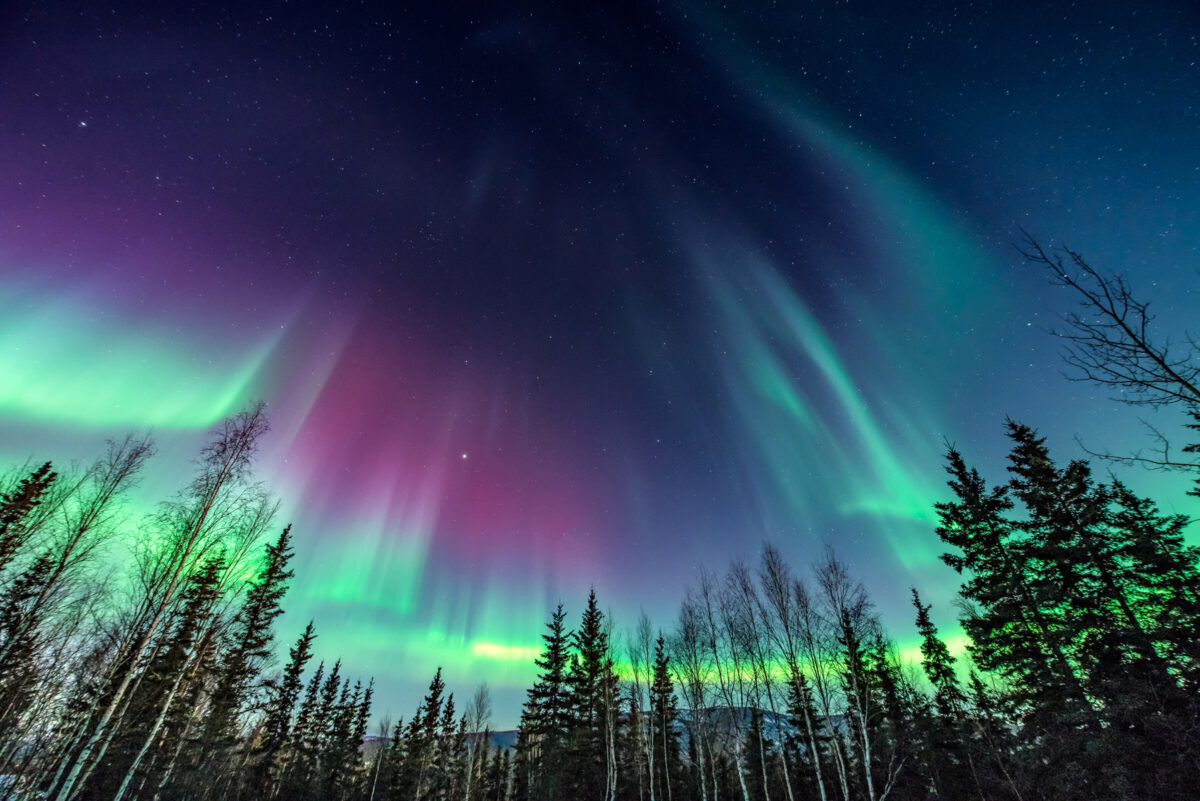 Polar Night and Northern Lights
In Kiruna you have the opportunity of experiencing the magical polar night. This period lasts for about 25 days from the 12th of December. The period called the Midwinter night falls on the day of Winter solstice, the 21st of December. This is when the sun does not rise above the horizon. The 4th of January is usually when we can see the sun again for the first time.
Without the sun, one would assume that the polar night would be a rather dark period, but it isn't. The moon, stars and northern lights create together a bluish light. Thanks to reflection on the white snow, the fantastic streaks of light seeping up from below the horizon warm the sky during the middle of the day. This seemingly dark period feels often brighter up here than in many other regions farther to the south.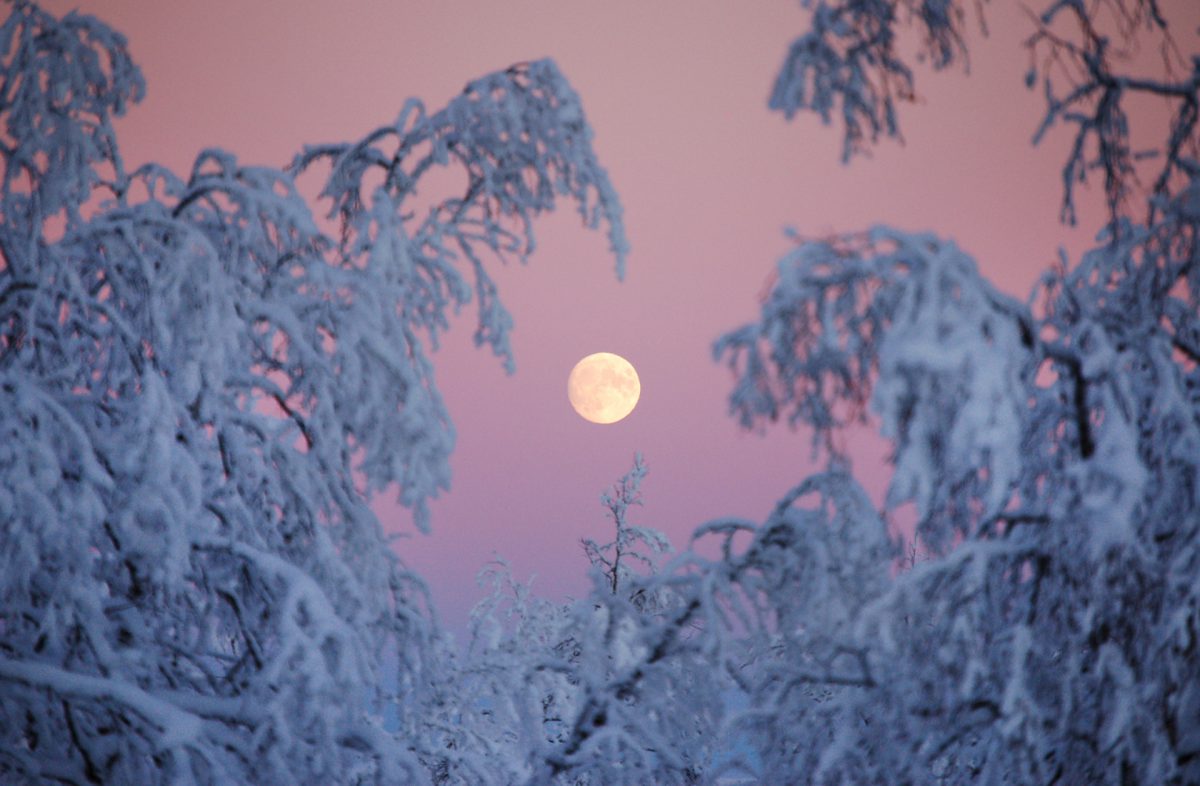 Space
Kiruna is not just about mining; it is also a space centre. Esrange Space Center is located 40 kilometres east of Kiruna. Since the 1960s they have been launching balloons and rockets carrying scientific experiments and making measurements for scientists all over the world.