Camp Ripan, Campingvägen 5
SE-981 35 Kiruna Sweden

+46 980-630 00
info@ripan.se
For best prices we recommend you to book online. If you need assistance contact us on the number or email above and we will happily help you.
Group and Conference Booking
+46(0)980-630 00
bokning@ripan.se
Confirmed Hotel Guest
For urgent matters close to arrival, call +46(0)980-630 00.
In case of an emergency outside reception hours, call our emergency number +46(0)70-344 00 81.
Please note that on our emergency number we do not have the opportunity to receive questions regarding bookings or availability, but only handle urgent matters at the hotel for our guests.
Departments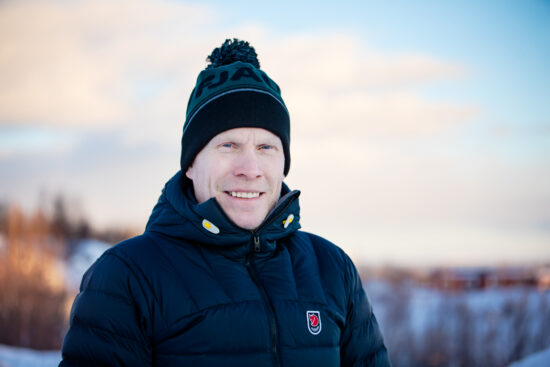 CEO  |  Dennis Lind
dennis@ripan.se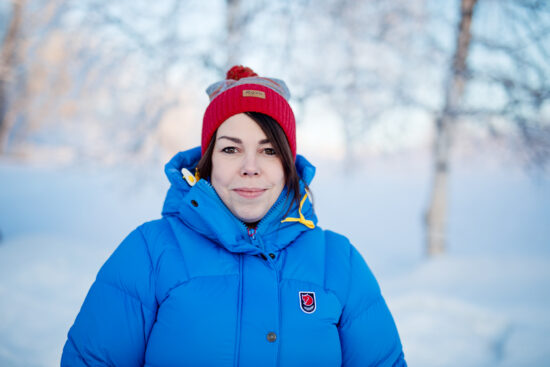 GENERAL MANAGER  |  Ida Johansson
ida.j@ripan.se
MARKETING MANAGER  |  Frida Lind-Oja
frida@ripan.se
PROPERTY MANAGER  |  Emil Lundmark
emil@ripan.se
ECONOMY & ADMINISTRATION  |  Carina Heikki-Jonasson
carina.hj@ripan.se