Kiruna is part of one of Sweden's most rapidly expanding regions called Malmfälten – The Ore Field. But in addition to our interesting industry, this area offers so much more to discover. Take part in our community of three cultures – the Sámi, Torne Valley and Swedish – that have thrived side by side ever since the birth of the city. Camp Ripan cooperates with several established local tourism companies and we can offer you and your colleagues a wide range of activities that will give your conference that little extra that is not experienced in everyday life. Take a thrilling dogsled tour, visit a Sámi camp, learn more about space, witness the northern lights or indulge yourself in a gastronomic tour of our local pantry with an international touch.
Let us at Camp Ripan help you customize your conference based on your specific needs and wishes. Or why not make us your perfect destination for a kick-off? We are more than happy to help you with this as well.
Below you will find a conference package including spa activities. Read, be inspired and perhaps this is a conference package that fits you and your colleagues perfectly. Welcome!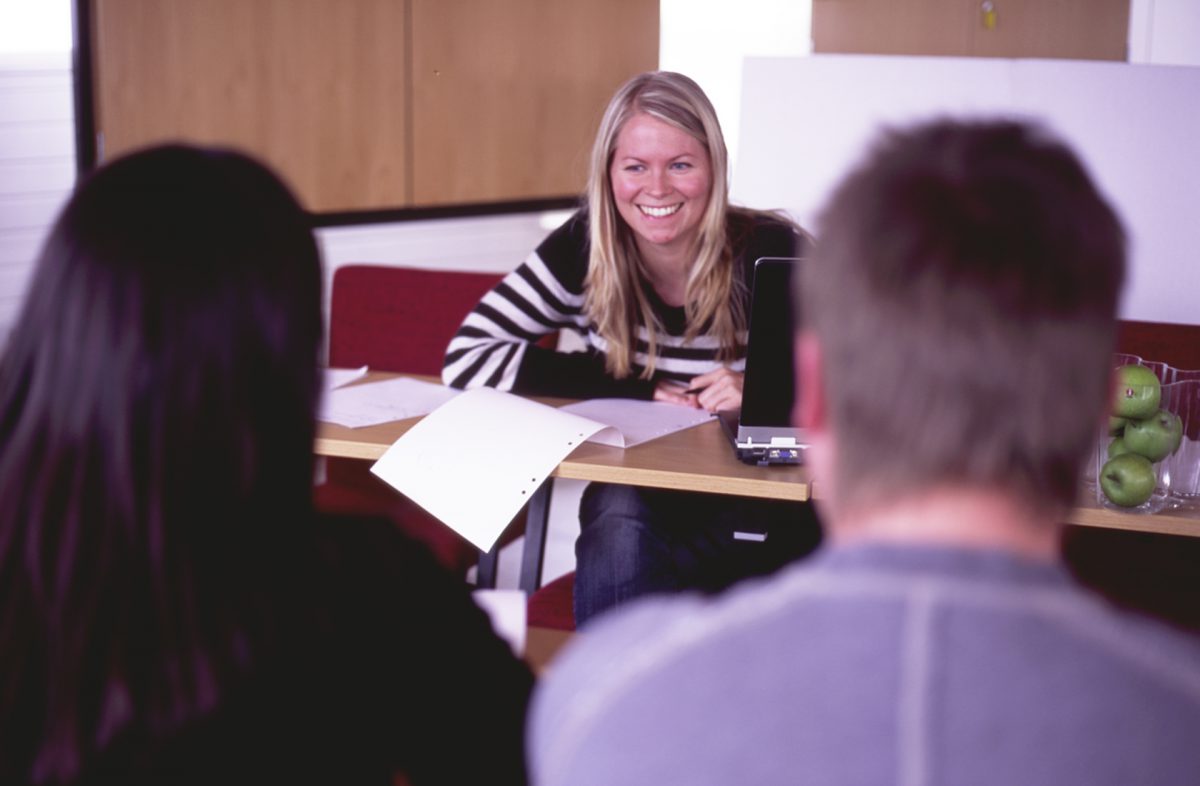 One day conference
Our conference room stands at your disposal the entire day. Use your day as you please. Sit around the conference table or take an inspirational walk in the magical winter countryside and let the ideas flow free. Morning and afternoon tea is served in our restaurant, as well as our two-course lunch.
Combine your conference with a visit to our Aurora Spa!
The best ideas sprout from a key moment and are rarely fixed to a particular spot. Optimize those moments by moving part of your meeting to a wonderfully relaxing environment where creativity can flow freely between sauna baths, dips in the pool and refreshing drinks in comfortable lounge chairs with a beautiful view through panorama windows.