Take the chance and apply to become part of a happy group of people that values ​​good hospitality towards our guests and good friendship towards each other.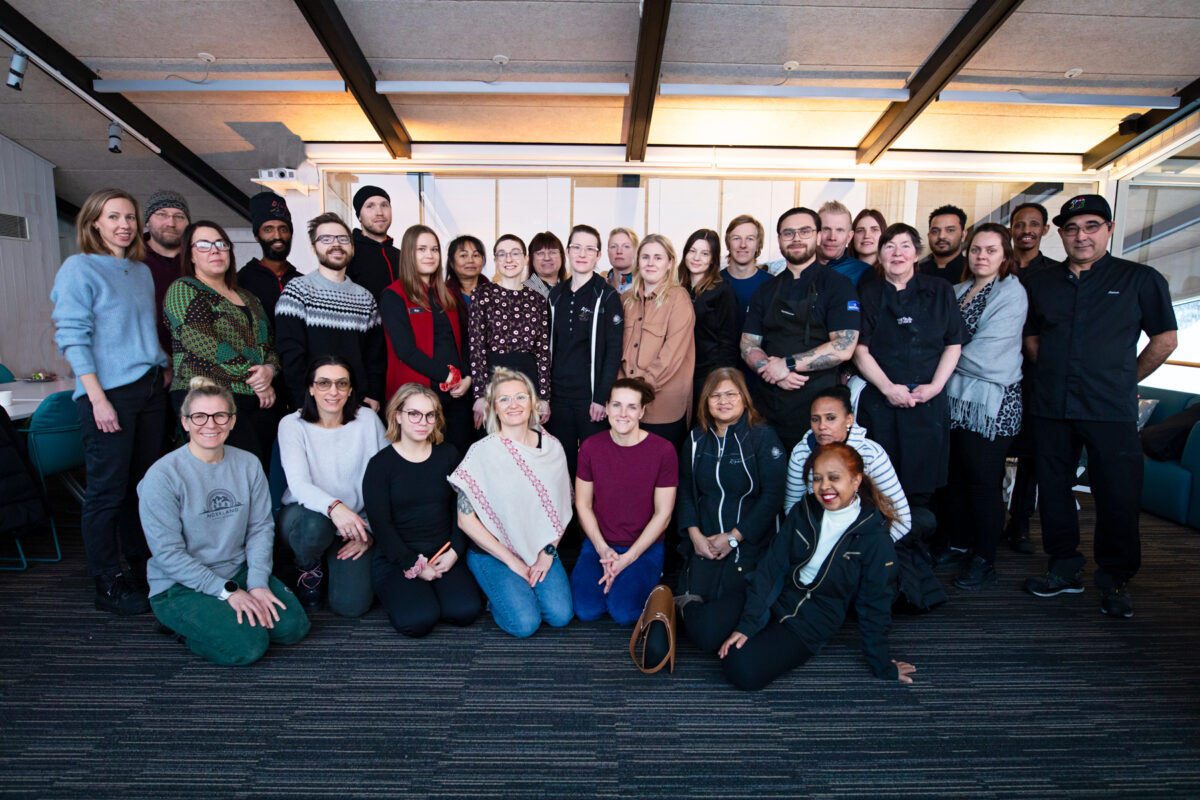 Who are we?
Camp Ripan is a modern and innovative experience resort in the city of Kiruna, with nature right around the corner and only a stone's throw from the city center. We are a family–owned business and our team strives to offer our guests the best Kiruna has to offer as far as hospitality, comfort, food, drink, activities and experiences.
We really do not have a particular category of guests, they come from every corner of the world! Adventure-seeking, midnight-sun enthusiast group of friends; nature–loving snow-craving families; Northern lights–hunting and architect interested couples… The mix of people, cultures and interests gives our resort an exciting, international, dynamic and easy–going atmosphere.
Our work is inspired by a closeness to the Sami mountain world, the lush Torne Valley and Kiruna, a dynamic city that is constantly on the go. Our three cultures are the foundation of our design and innovative menus. We are proud to be a certified eco and sustainability facility, which means environmental thinking is an integral part of everything we do, working to minimize our negative environmental impact. Our concern for the environment is reflected in our choice of suppliers, ingredients in our restaurant as well as how we decorate our resort and choice of cleaning supplies.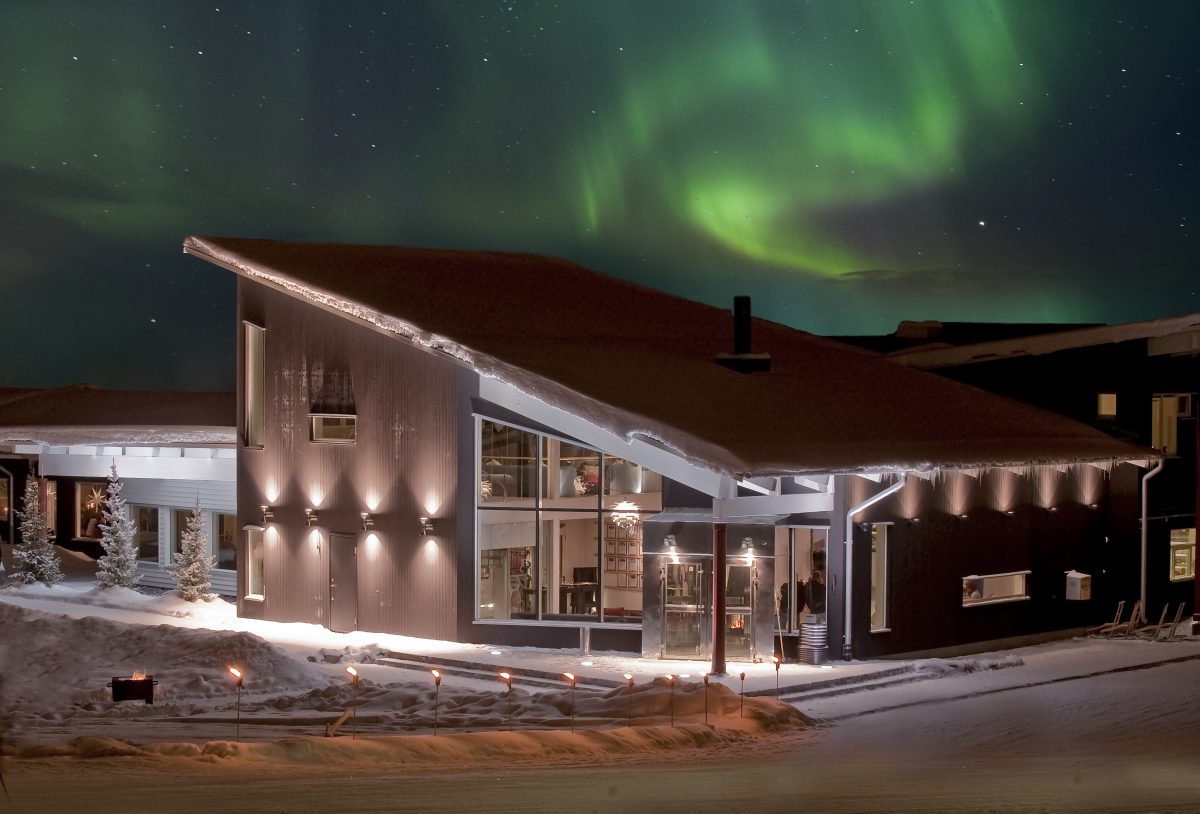 Chef
As a part of our kitchen at Camp Ripan, you are the one who assures that our guests are served a memorable taste experience that surpasses their expectations. You are driven, committed and are good at cooperating with others. The kitchen is where employees contribute together to making a difference and are proud of being a part of our team. We always strive for utmost quality in everything we do, which of course should be your goal as well.
The kitchen at Camp Ripan is modern, efficient and environment smart. Here you will have the opportunity to work with cutting edge equipment and eco-smart technology together with a dedicated kitchen team. As a part of our team, we are looking for you who are interested in working sustainably with the fantastic raw produce from this region.
Email your application to martin@ripan.se